AFFINITY COMMERCIAL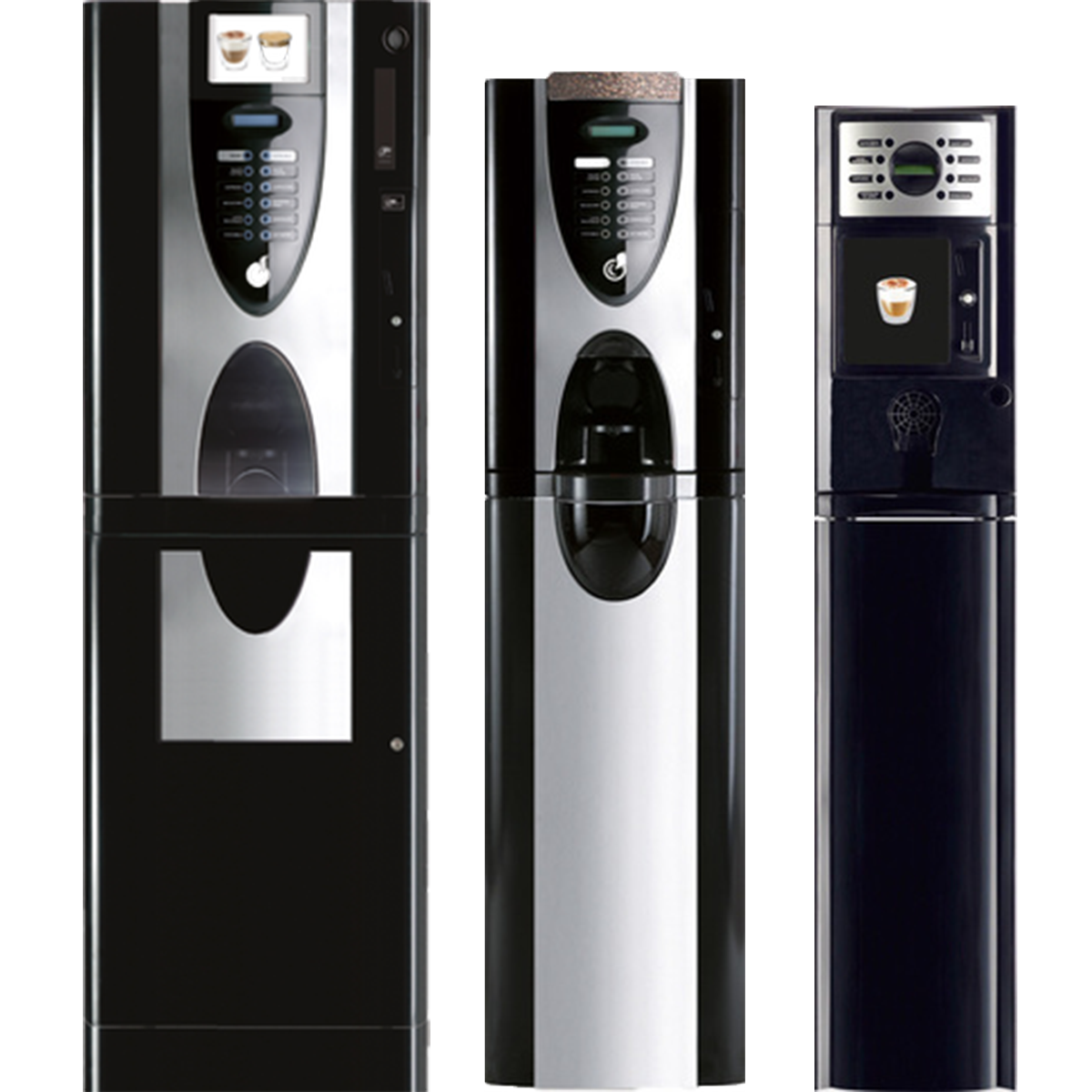 A new standard in commercial coffee service
Featuring our state-of-the-art Automatic Baristas
Our machines grind locally roasted beans for each cup, ensuring the freshest cup of anything from a black cup of coffee to a flavored latte. Enjoy barista quality coffee in your office today!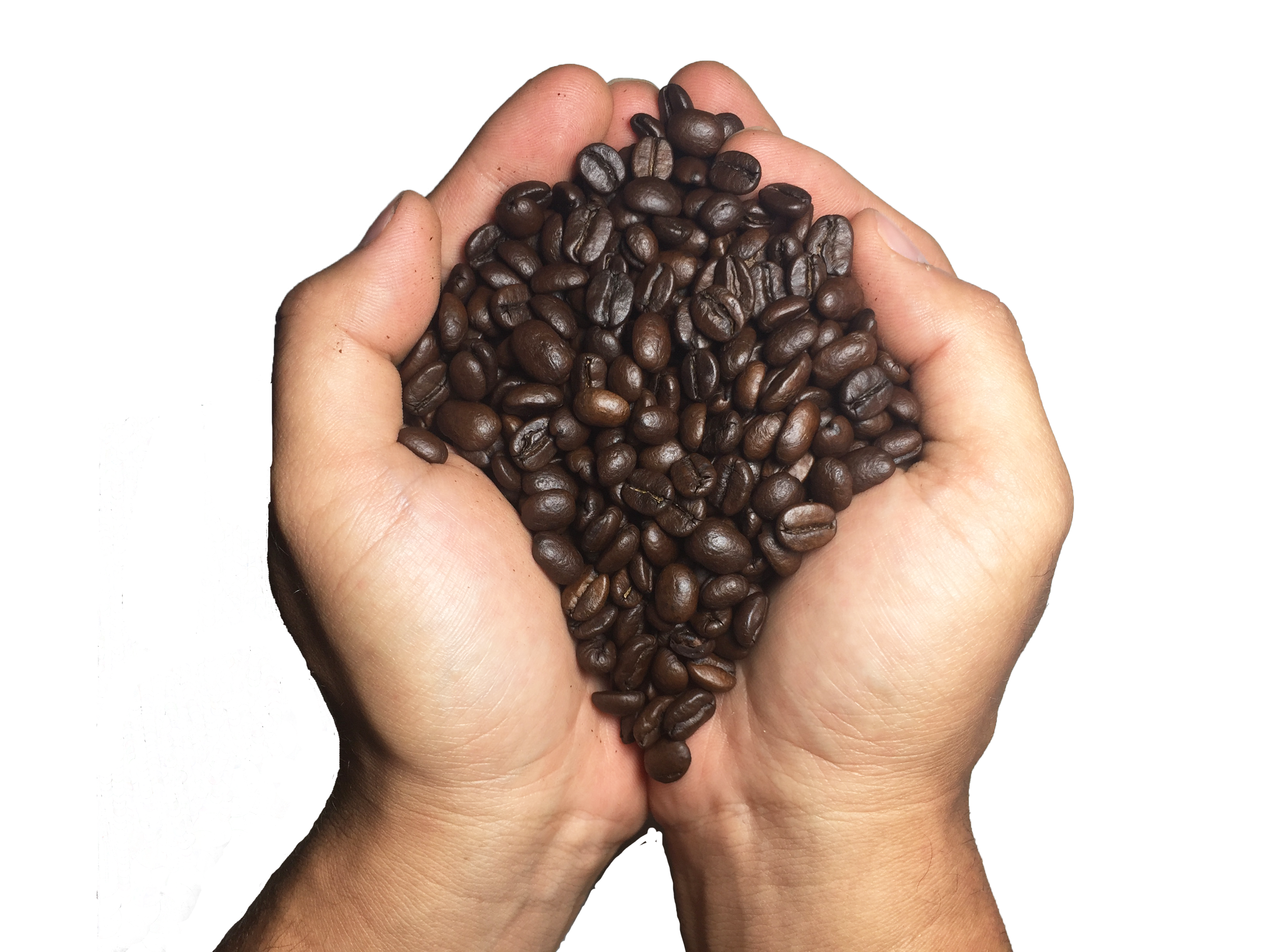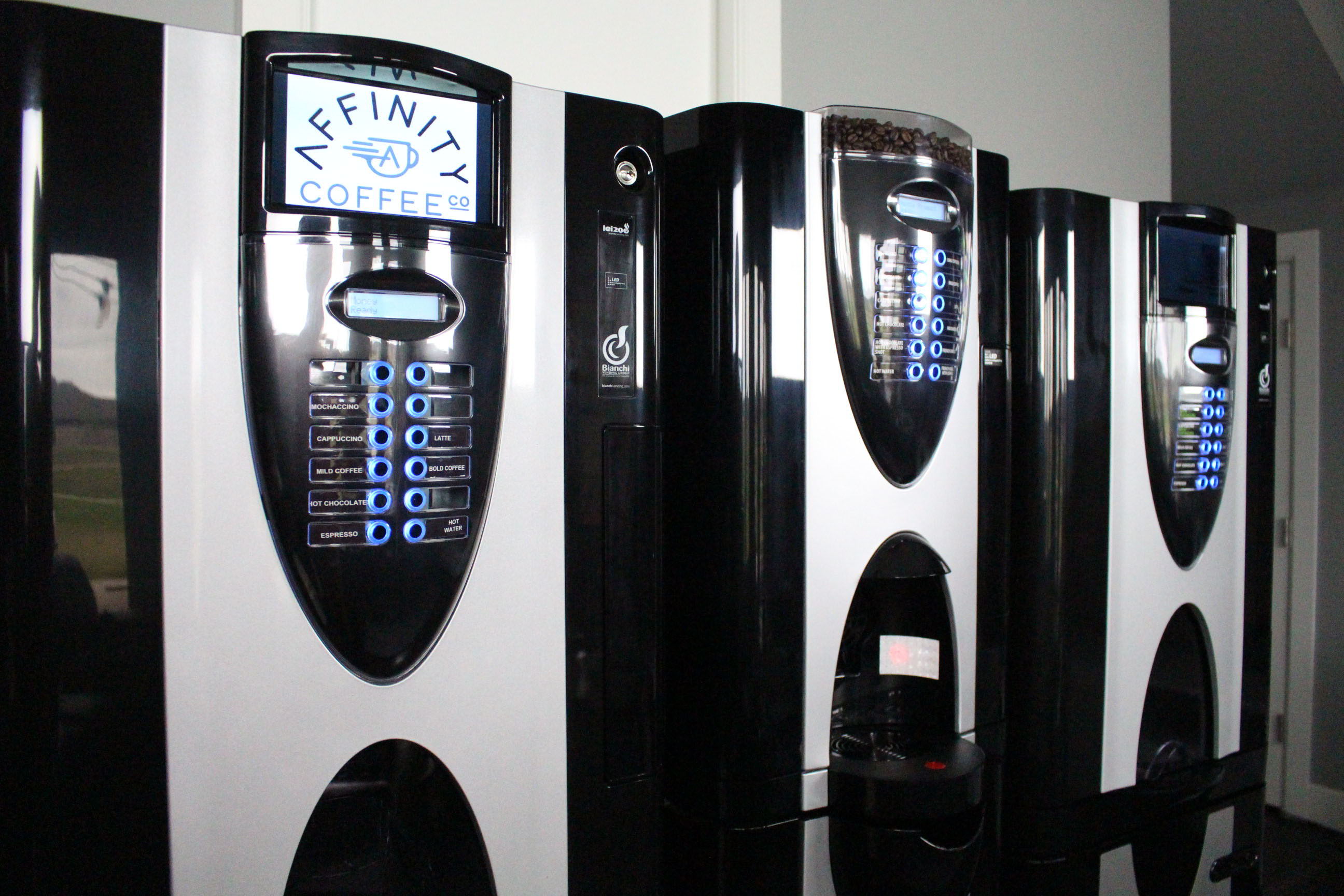 No maintenence. No clean-up. No need to send anyone on a coffee-run. No more outrageous costs for specialty coffee. We handle all of that, saving you time, work, and money.
Affinity Commercial has a variety of different pricing models to creatively suit your business or venue. Call us with any of your coffee concerns, and we'll find your solutoion today!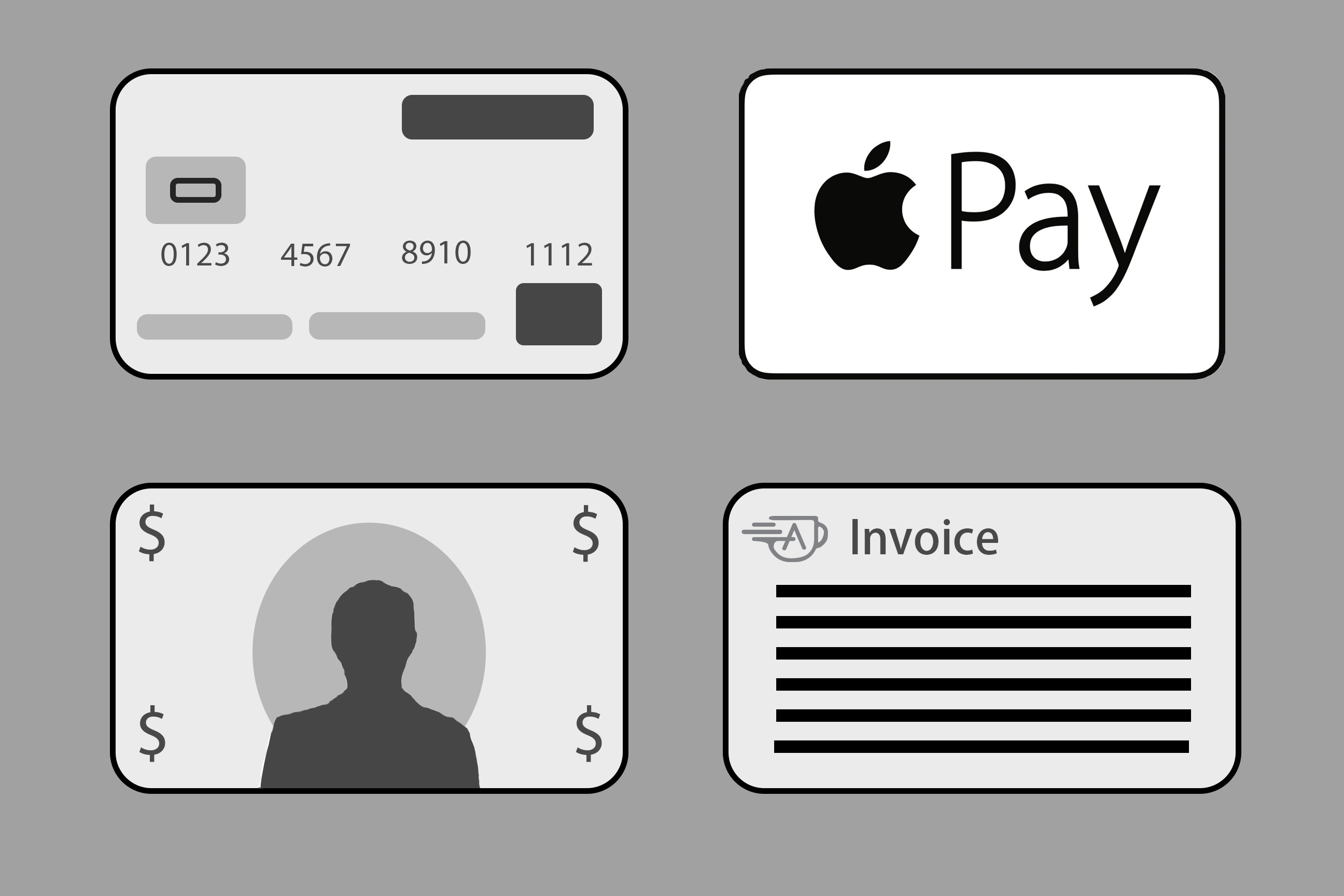 Whether it's your office or your public venue, we've got you covered.
Our versatile machines offer you several solutions, from executive coffee services to public vending.
Connect with us today and find out how you can have your own Automatic Barista!